City of Heroes is Dead
Trivial as it might sound, this was the only online game I played. This moment 3.00 AM Eastern time, Midnight Pacific, all servers forcibly disconnected. Despite that the game was making money, and despite the rumors that someone might buy the property from NC Soft, the company decided to abolish the game.
I was playing my final character, the Merriest Widow, and was one 'bubble' or unit of experience points away from reaching level 50, the final level. Had I had another ten minutes of playtime, or even five, I might have reached the goal. But it was not to be.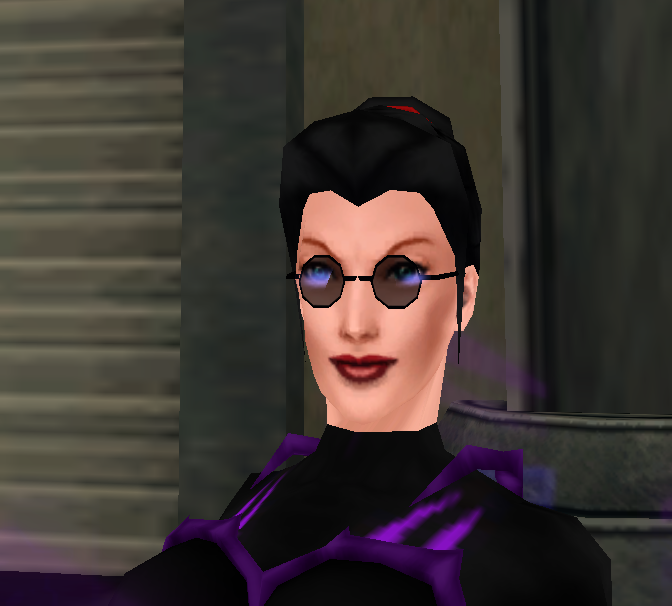 We all are delighted with the creative imagination and hard work of the developers of this game, and all — I think I speak for the whole community — feel disappointment (those of us who played heroes) and contempt (those of us who played villains) for the NC Soft management for this freakish and inexplicable decision.
Ave et Vale