Tomorrowland.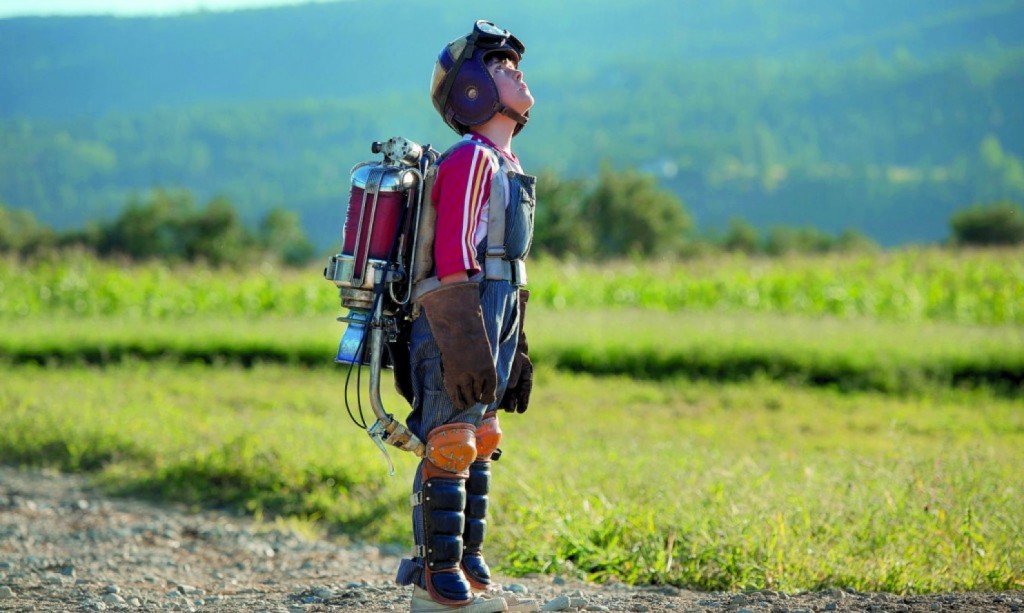 This is a movie about jetpacks.
I almost did not go to see this film because a film reviewer I trusted panned it, criticized it, said it was a mess. But since I have been burned by reviewers I trusted before, I trusted my instinct, and let my daughter take me as a Father's Day gift.
Never trust reviewers. Never. This movie made me feel like flying.
Read the remainder of this entry »